We are the best at what we do and are happy helping however we can, from simply providing you with valuable consultation and advice, to taking complete control of your digital marketing needs. Our tailored service package are designed to give you control over how we collaborate to deliver the results your business needs.
Search Marketing
Social Media
Display Ads
Remarketing
Native advertising
CRM – Email Marketing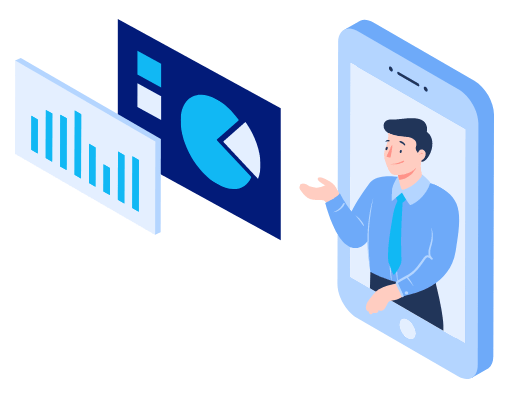 Industry knowledge & experience
Over the last 15 years we have collaborated with many digital business across serval industries.  We have gain a lot from every experience and have continuously tried to improve our work through testing and analysis. Today we're proud to be in a position where we can share our knowledge and expertise with all our clients, no matter their size or media budget.
Some spread might be possible before peopleshow symptoms; there have been reports of this occurring
Some spread might be possible before peopleshow symptoms; there have been reports of this occurring
Some spread might be possible before peopleshow symptoms; there have been reports of this occurring
Some spread might be possible before peopleshow symptoms; there have been reports of this occurring