MhcDigital is a digital marketing agency specialising in lead generation and mobile app marketing. For our clients who are looking to acquire new customers through lead acquisition we generate custom leads by running targeted ads across a variety of digital marketing channel. Our ads drive traffic to a custom-built landing page where prospective customers can submit an enquiry to become a lead. Once the enquiry is submitted it will be instantly emailed to your sales team for processing.
For our Mobile app clients, we'll work closely to optimise their product page and promote their apps on the most appropriate marketing channels. In addition to driving downloads, we encourage our clients to set specific in-app actions to measure the quality of the prospective user.
Ultimately, our focus is generating leads that convert into sales and reach prospective customers that add value to your business. Not every lead or app download will result in a sale however our team will work to minimise your CPAs to ensure a positive ROAS.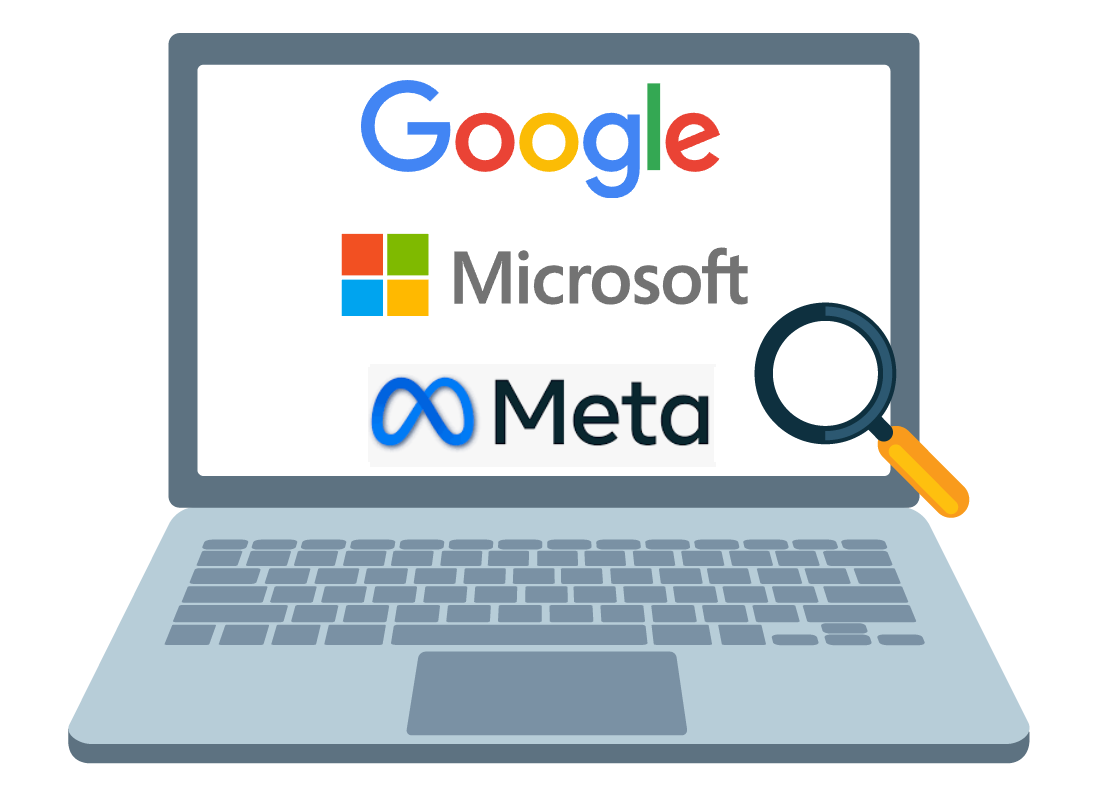 We'll seek constant feedback from our clients to ensure we're meeting their expectations.
We'll build and optimise your lead generation and mobile app landing page for free.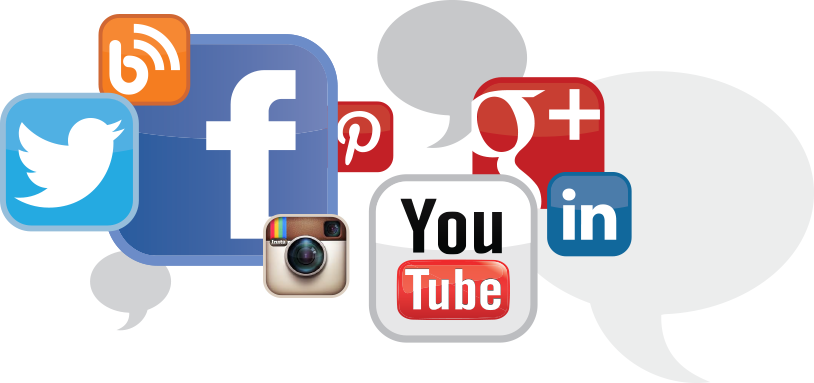 Paid Social
Social media is an excellent way to find and engage with new customers. Apart from having a significant amount of choice when it comes to deciding which platforms to display your ads, each platform allows businesses to hyper target specific audience groups, build an audience database and directly track your return on investment. As an advertiser, social media also enables you to use a wide variety of ad formats, allowing you to maximise your creative potential.